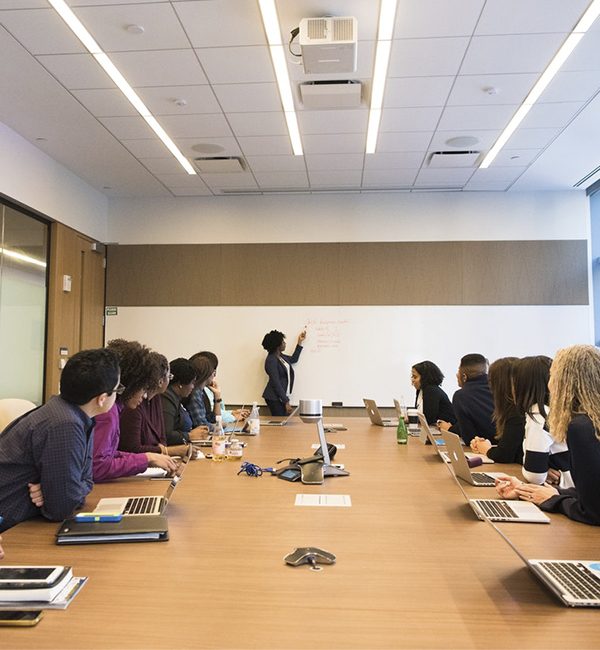 The company Alvarsol, Sociedade de Lavandarias do Algarve, Lda., Was founded in 1983, accumulating experience that you see allows us to know the needs of each client, advising each case or type of more effective service.
Alvarsol is one of the founders of the Enolagest group, created in 2001, by the Garvetur mediation company, and not which 41 investee companies are currently associated, to intervene in the investment cycle of residential and tourist real estate, a guarantee of solidity and um selo of quality, but the synergies it provides.
Alvarsol's goal is to treat all textiles or other materials with high standards of hygiene and quality, creating new standards of professional performance in this industry, continuous training and, simultaneously, maximizing customer satisfaction by obtaining excellent quality and durability of textiles at their caution.
Alvarsol has invested in sophisticated equipment unique in the country, so it has the most innovative technology, with a high level of process automation to reduce the use of solvents, as in the use of Wet Cleaning.
Social responsibility is in Alvarsol's DNA
Over the years, the company has carried out countless actions in support of social solidarity institutions and partnerships with cultural associations.
Alvarsol has a training program in the context of professional education, through a protocol with the EB Dr. António de Sousa Agostinho School.